FRIENDLY TRANSPORTATION NEAR ST. JAMES

SAFETY, QUALITY & PROFESSIONALISM
Friendly Transportation & Limousine of L.I., Inc. offers a wide variety of unparalleled ground transportation services throughout New York, Long Island, and The Tri-State Area. With a modern fleet, a team of professionally trained, dedicated chauffeurs and experienced customer service, we are dedicated to providing our clients with unmatched quality car service at affordable prices.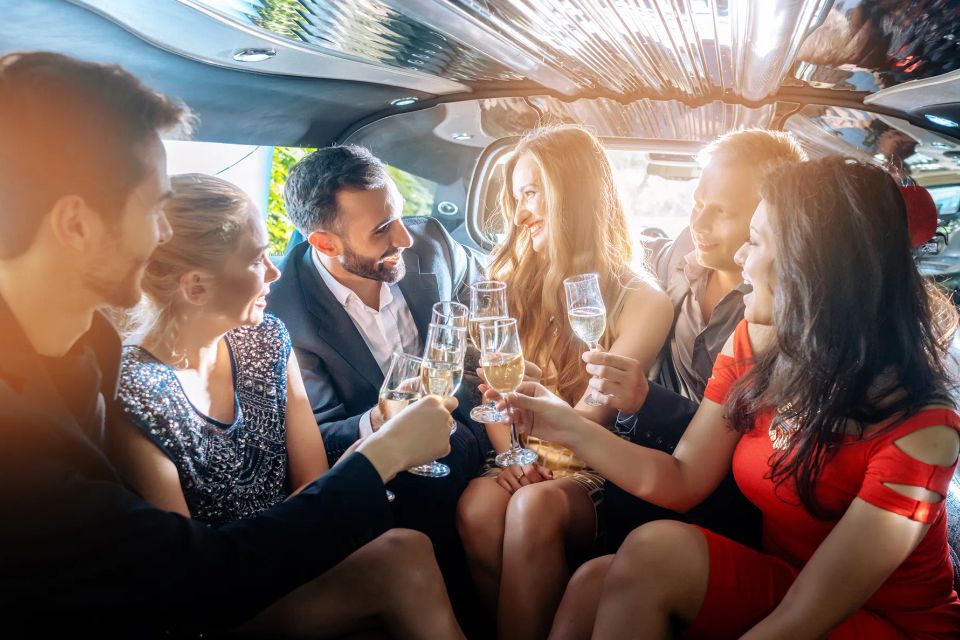 OUR PHILOSOPHY
Friendly Transportation has distinguished itself from the rest of the industry by offering transportation solutions for all kinds of personal and business trips, without breaking your budget. Our services include airport transportation, shuttle services and more. Our focus has been, and will always be, providing you with a memorable experience.

Friendly Transportation is your reliable limo service in St. James. We understand the unique needs of each of our clients, the meaning of luxury, comfort and safety, and we consistently provide high quality chauffeured ground transportation services to our valued clients. We are committed to offering you the best services for your personal and corporate travel needs and we believe in building solid, long-term relationships with our clients. We are ready to go the extra mile to offer you the experience you deserve.

Whether you require airport transportation, shuttle service or any other ground transportation service, trustworthy and always ready to face new challenges, Friendly Transportation in St. James can exceed even your highest expectations.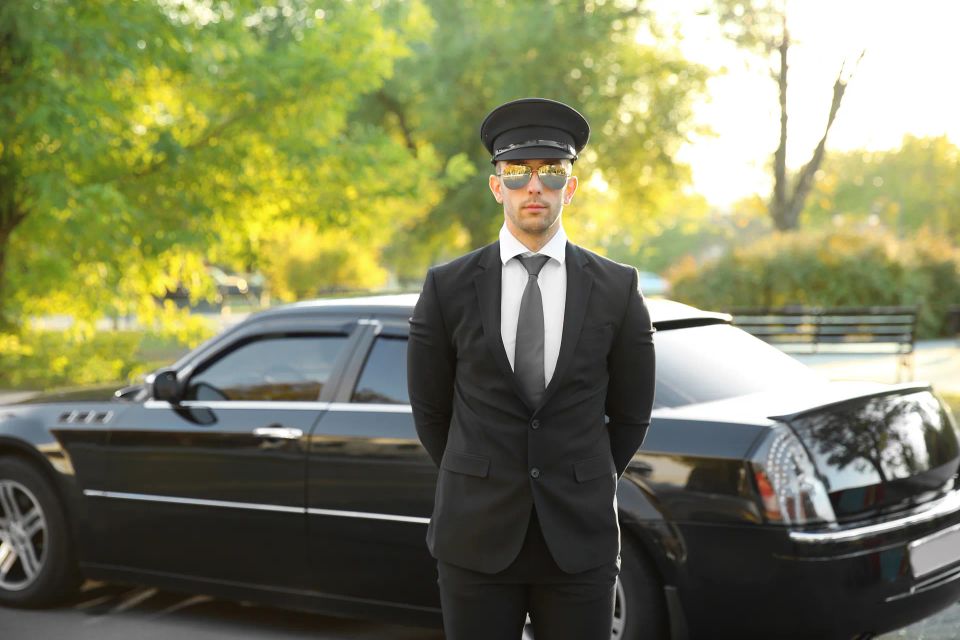 SAFETY & PROFESSIONALISM
Friendly Transportation is committed to safety, quality and professionalism.

At Friendly Transportation, our mission is to make sure that people who choose to travel with us are in safe hands. Our reliable, courteous, professionally trained and extremely skilled chauffeurs are committed to offering you excellent service.

Let our professional chauffeurs take you in comfort and style to your destination. Our attention to details is complimented by a fleet of well-maintained vehicles that ensures that you can sit back, relax and enjoy an excellent ride.
 
READY TO BOOK YOUR NEXT RIDE?