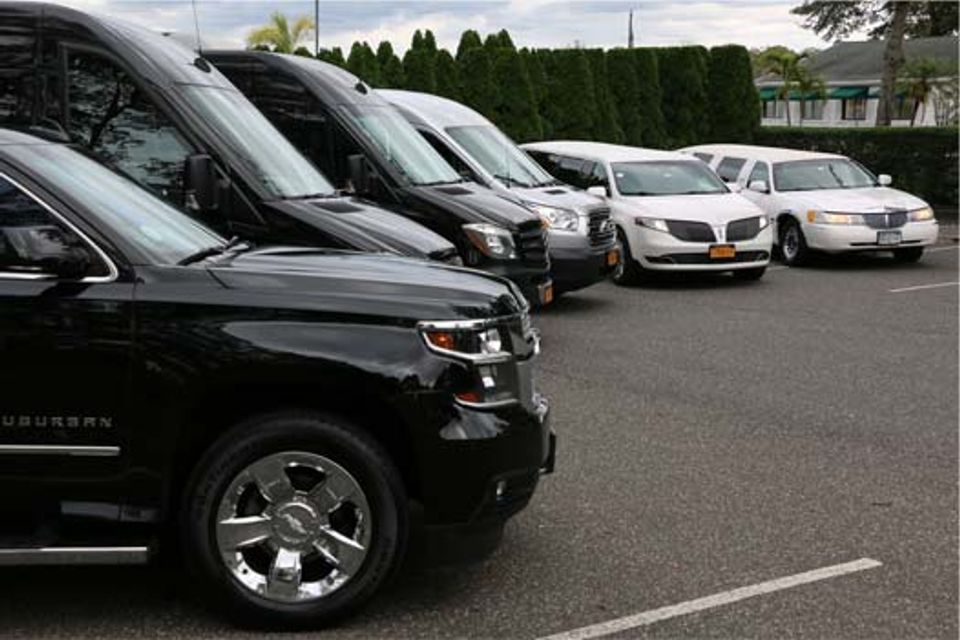 Make a Reservation




READY TO RESERVE YOUR NEXT RIDE?
Welcome to the Friendly Transportation reservation page, where convenience meets luxury. To secure your premium transportation experience, please take a moment to complete the following form. Our dedicated team is committed to tailoring your journey to perfection, ensuring every detail aligns with your preferences. Your comfort and satisfaction are our priority.
Give Us a Call:
631-433-6688
REQUEST A RESERVATION
Call
(631) 433-6688
or Please provide us with your contact details so we can reach you regarding your reservation.