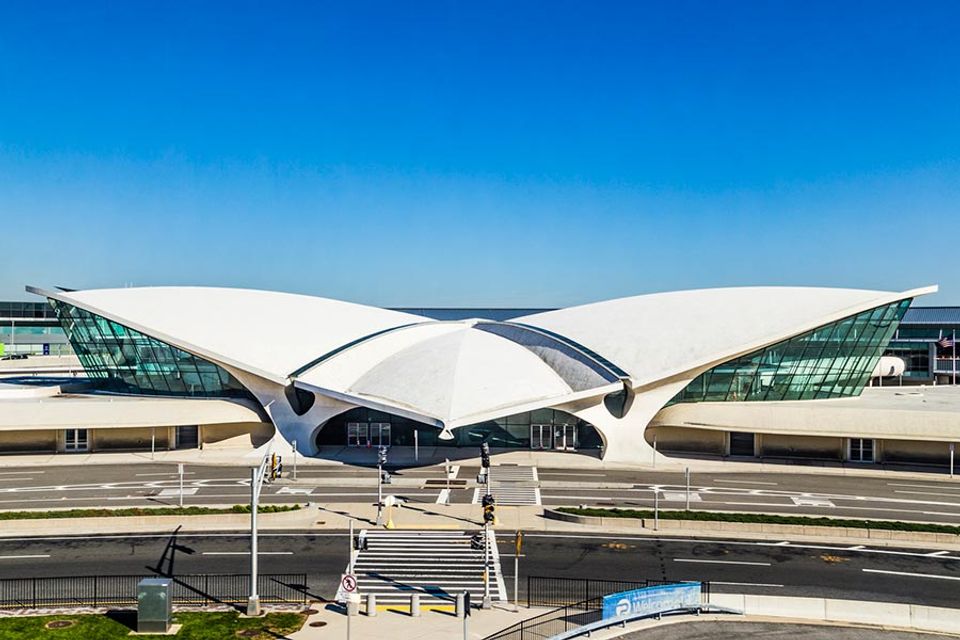 JFK AIRPORT TRANSPORTATION
Effortless JFK Airport Transportation with Friendly Transportation

Elevate your expectations with our Long Island limo service that promises an exceptional journey from start to finish. Our commitment to excellence ensures a remarkable first impression and consistently outstanding services. We recognize the urgency of timely airport transfers and the desire for comfort upon arrival – count on us for a seamless experience.
 
Timely Departures, Luxurious Arrivals: Never miss a flight with our punctual airport transfers. Our dedicated professionals ensure you reach your destination on schedule, blending safety with efficiency. Upon landing, step into the embrace of a luxurious limousine, expertly chauffeured by our professionals, making your transition from air to ground a lavish one.
Personalized Attention and Safety: What sets us apart is our personalized approach to ground transportation. Our chauffeurs, skilled through defensive driving training, guarantee your safety throughout the journey. Beyond just transportation, our professionals embody integrity and expertise, providing a memorable experience that transcends ordinary travel.
Elegance Inside and Out: Our vehicles boast interior opulence matching their striking exteriors. A team of diligent experts regularly inspects and maintains our fleet, ensuring each ride is a seamless blend of elegance and performance. Embrace the epitome of style and class as you step into our immaculate limousines.
Your Mobile Office on the Go: Busy professionals find a mobile oasis in our vehicles. Utilize the privacy and comfort for productive meetings, practice speeches, or connect with clients while we navigate the roads. Our reliable limousines serve as an extension of your workspace, allowing you to focus on work while we ensure seamless ground transportation.

Professionalism in Motion
When seeking elegance and a seamless experience, turn to Friendly Transportation's premium ground transportation solutions. Book with us to ensure stylish, stress-free airport transfers that reflect the epitome of service excellence.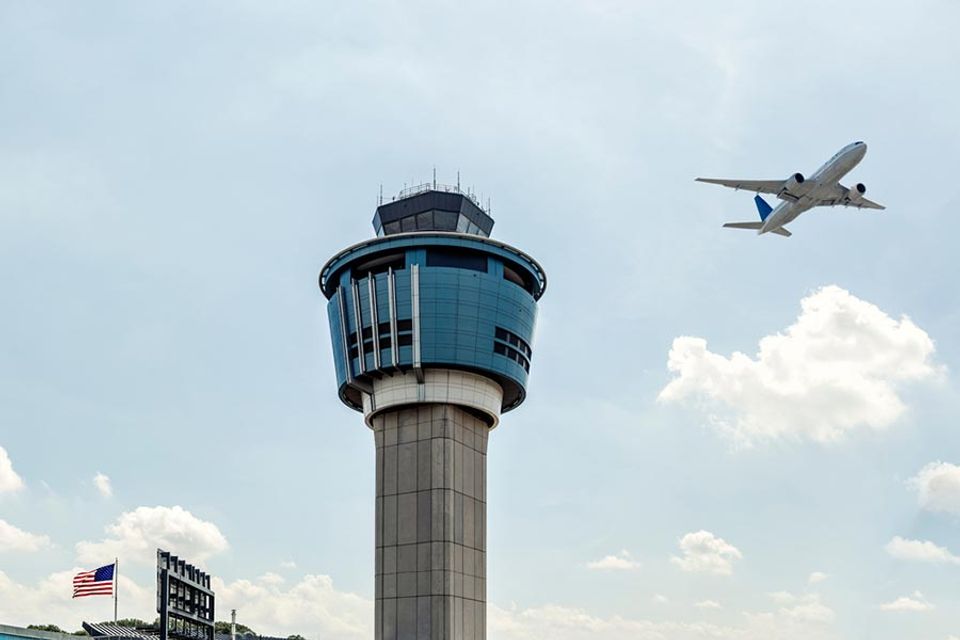 LAGUARDIA AIRPORT TRANSPORTATION
Seamless LaGuardia Airport Transportation by Friendly Transportation

Experience the convenience of a Long Island car service awaiting your arrival at the airport. Our skilled chauffeurs will assist you with luggage, allowing you to unwind after your flight. With our capable drivers at the helm, sit back, relax, and let us handle the driving. Whether you choose to make calls, plan your next move, or transform our luxurious limousine into a mobile office, your journey with us starts in comfort.
 
Productive and Luxurious Travel: Unlock productivity while traveling by utilizing our limousines as a mobile workspace. Professionals often conduct meetings in our vehicles, relishing the privacy and comfort we offer.
Elegance and Comfort in Motion: Picture the joy of riding in our luxurious limousines, adorned with stylish interiors, plush seating, and climate control. Our Long Island limo service is designed to enhance your experience, ensuring every moment is enjoyable.
Safe and Secure Travel: Safety is our priority. With a personal chauffeur skilled in safe driving techniques, navigating the city's bustling streets becomes a breeze.
A Touch of Luxury: Luxury defines our service, evident in the aesthetics and comfort of our vehicles. From exterior allure to interior tranquility, our limousines envelop you in opulence. Indulge in a relaxing ride, pampering yourself after a long flight.

Embrace Unmatched Excellence
Embrace the city with confidence, knowing our chauffeurs are eager to show you around. Book with us today to experience LaGuardia Airport transportation that surpasses expectations. Our chauffeurs await, ready to provide you with a journey that's luxurious, seamless, and memorable.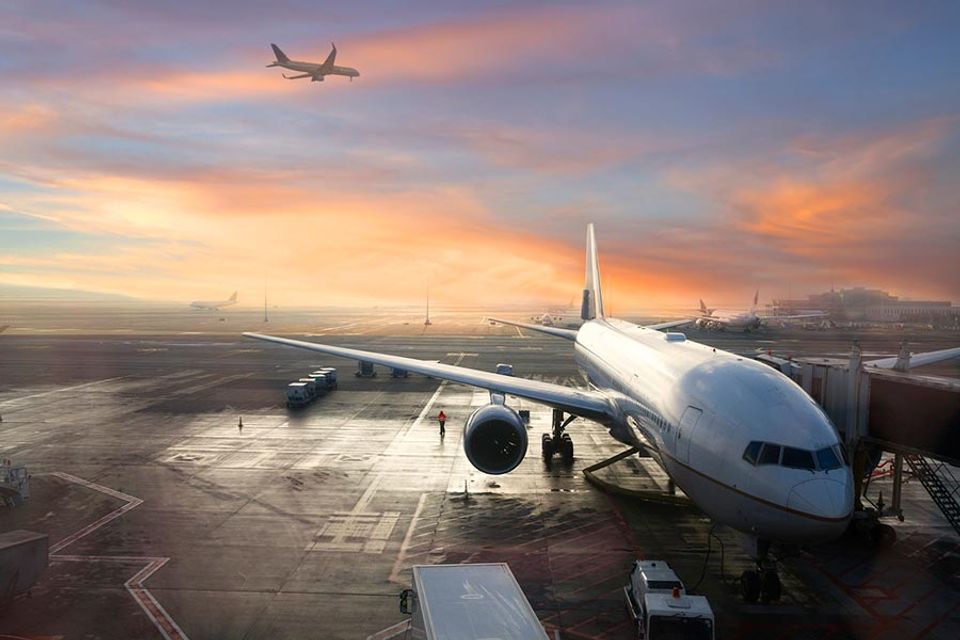 MACARTHUR (ISLIP) AIPORT TRANSPORTATION
Premium MacArthur Airport Transportation by Friendly Transportation

Experience impeccable MacArthur airport transportation with our Long Island limo service. As you disembark, our attentive chauffeurs will be there to whisk you away to your destination or treat you to a delectable restaurant experience in the area. Whether it's urgent appointments or leisurely excursions, our professional and caring services ensure your satisfaction. We aim to be your top choice for ground transportation, delivering excellence in every journey.
 
Travel in Style and Comfort: Step into a realm of exceptional customer service and opulent seating arrangements when you choose from our selection of sedans, sprinters, or limousines. Our meticulously maintained vehicles ensure safe and reliable travel, allowing you to focus on your schedule.
Tailored Excellence and Privacy: Let us elevate your Long Island car service experience by helping you reach your destinations flawlessly. Our chauffeurs continuously seek ways to enhance your trip, offering the privacy you need to work, study, or relax.
Unmatched Professionalism: Our limousine service stands as a beacon of excellence, driven by highly-skilled chauffeurs and premium vehicles. From the smallest details to comprehensive service, we prioritize your transportation needs.
Luxury, Safety, and Beyond: Elevate your journey with our luxurious and comfortable services. Your safety remains paramount, and our professionals go the extra mile to ensure your well-being. Whether it's greeting you upon arrival or ensuring timely departures, our stress-free experience sets us apart.

Book with Confidence
Embrace the stress-free experience you deserve. From impeccable service to devoted chauffeurs, our commitment to excellence shines through. Whether you're arriving or departing, our MacArthur airport transportation is designed to exceed your expectations. Book with us today and embrace a journey defined by luxury, comfort, and peace of mind.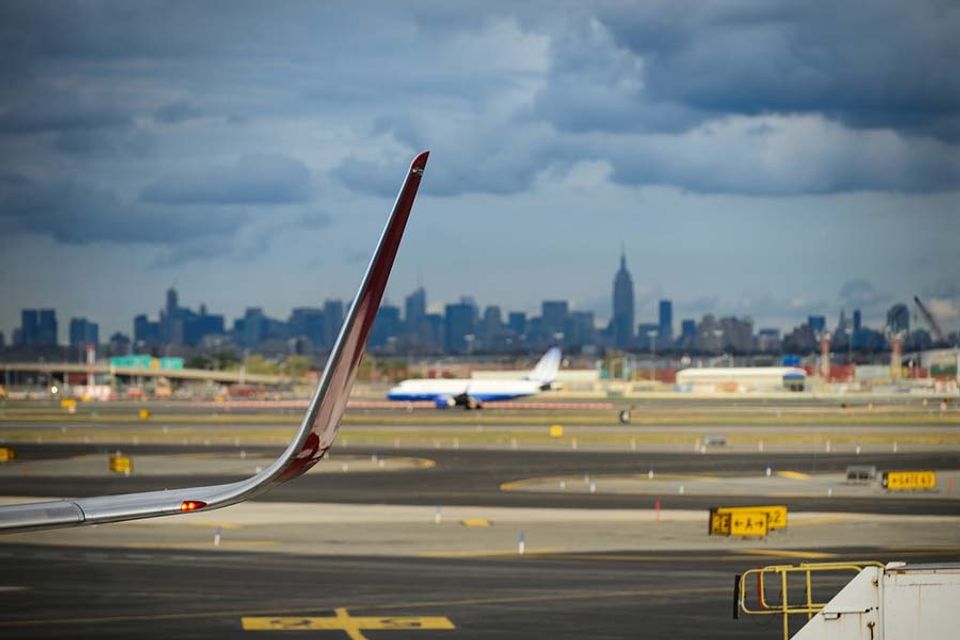 NEWARK NJ AIRPORT TRANSPORTATION
Effortless Newark NJ Airport Transportation by Friendly Transportation

Navigating the bustling traffic of Long Island and New York City is a challenge any day, but airport trips can be especially daunting. With our Long Island airport transportation, you can bid farewell to stress, frustration, and congestion on your journey to Newark, New Jersey airports.
 
Rely on Our Expert Chauffeurs: Say goodbye to headaches and delays when you choose our professional chauffeurs. Rest assured, our talented drivers will seamlessly transport you to your destination, ensuring a relaxed and timely arrival. Whether you're departing for a flight or returning home, our chauffeurs guarantee a refreshing experience.
24/7 Convenience, Guaranteed Punctuality: Our NYC airport transportation is available around the clock, every day of the year. Forget about reservation hassles, overbooking concerns, or tardiness worries. Our chauffeurs will arrive promptly, often ahead of schedule, ensuring a smooth journey whether you book in advance or on the same day.
Seamless Travel Experience: Once on board, our professional chauffeurs will handle all logistics, navigation, and travel needs. You'll be welcomed into a luxury vehicle, introduced to the available amenities, and guided through a stress-free journey. Your safety is our priority, and our chauffeurs ensure a swift and secure ride.
Efficiency from Landing to Home: Returning from your flight? No more waiting after landing. Our vehicles are on standby, ready to whisk you home as soon as you collect your bags. Without delay or hesitation, you'll be en route to your destination, ensuring a smooth transition from your trip back to your home.

Book Your Hassle-Free Ride
To embrace the convenience of our chauffeured airport transportation services, you can easily book online or reach out to us at your earliest convenience. Trust in our commitment to excellence and enjoy a seamless journey to or from Newark NJ airports.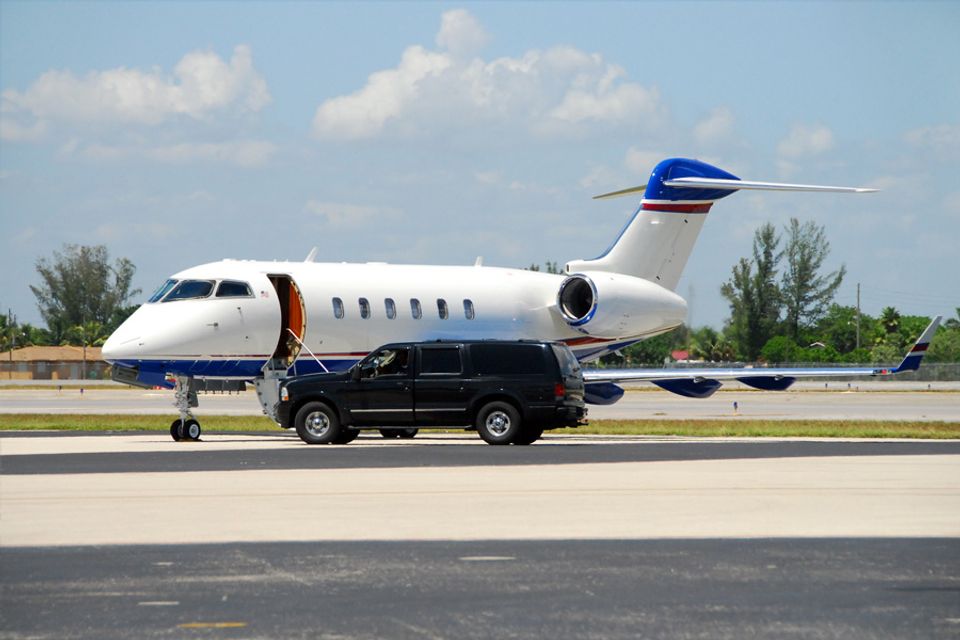 EAST HAMPTON AIRPORT TRANSPORTATION
Effortless East Hampton Airport Transportation by Friendly Transportation

Our Long Island limo service is your go-to for all your East Hampton airport transportation needs. We understand your need for punctuality, and we're here to support you at every turn. Whether you require a pick-up from your estate, renowned bed and breakfast, or hotel, count on us to ensure you have ample time for your flight. Likewise, we'll be ready to greet you upon your arrival, ready to whisk you away hassle-free.
 
Relax and Recharge: After a long flight, the last thing you want is the stress of driving. Let us take care of it all. Our courteous chauffeurs will handle your luggage and navigate the roads, allowing you to sit back, unwind, and rejuvenate. Experience the comfort of being driven to your destination in style.
Efficiency Without Directions: Say goodbye to navigation worries in an unfamiliar area. Our seasoned drivers know the best routes to ensure your timely arrival. Whether it's dodging traffic or taking scenic paths, we've got you covered. Enjoy the luxury of door-to-door service to and from the airport, without the need to worry about directions.
Trust in Our Expertise: Choose our NYC car service for both luxury and safety. Our priority is your comfort, and our professional chauffeurs are dedicated to making your ride exceptional. When you book with us, you're opting for stress-free travel that's both reliable and secure.

Book Your Tranquil Ride Embrace a journey free of worry and hassle. Trust in our East Hampton airport transportation services for a seamless experience. Book with us today and experience the epitome of comfort and reliability. Your peace of mind is our mission.
GABRESKI/WEST HAMPTON AIRPORT TRANSPORTATION
Luxurious Gabreski/West Hampton Airport Transportation by Friendly Transportation

Discover the pinnacle of Long Island airport transportation services with us. Finding comfort, safety, and true luxury for your travel can be a challenge – unless you choose our airport transportation services. From booking to chauffeur arrival, your journey is in expert hands, promising the lap of luxury.
Round-the-Clock Convenience: Our chauffeured services are at your service 24/7, 365 days a year, without exception. Whether you plan your airport transportation well in advance or on short notice, rest assured you'll be picked up punctually by our skilled chauffeurs, ensuring a seamless journey to or from the airport.
Stress-Free Travels: Eliminate the stress of navigating airport traffic and indulge in relaxation before or after your flight. With our Long Island airport transportation, you won't have to deal with heavy lifting, traffic snarls, or time crunches. Instead, you'll be greeted by a luxurious vehicle and treated to various amenities throughout your ride.
Expert Navigation: Leave the Long Island traffic to our professional chauffeurs. They'll ensure a timely and smooth journey to the airport for your departing flight, allowing you ample time for security checks and baggage drop-offs. With our reliable service, your travel experience will be stress-free from start to finish.
Effortless Return Trips: Returning from a flight? Our Long Island airport transportation is ready and waiting upon your arrival. A climate-controlled vehicle will swiftly take you home, bypassing lines and delays. Simply retrieve your luggage, step out to meet our chauffeurs, and experience the ease of reaching your destination with us.
Embrace the height of comfort, luxury, and reliability with our Gabreski/West Hampton Airport Transportation services. Your journey is our priority – book with us today for a travel experience that exceeds expectations.
READY TO BOOK YOUR NEXT RIDE?